celebrating the individuality of every one of our puppies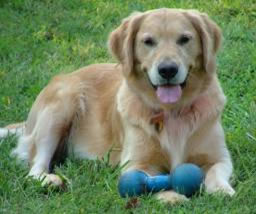 Furfeathers Goldens was established in 2002 and is located in Lewisville, North Carolina.

Check out our About Us page to see if we are the right choice for you.

Your next best friend and family member is waiting for you.

We look forward to hearing from you!
Shannon Cavenaugh (Cell) 336-971-6910 (Email) furfeathersgoldens@gmail.com
There should be several more litters this fall. Let me know if you would like to be on the list for these litters.
Also, from time to time I may have a 1 or 2 year old available. Reach out to me if this would be ideal for your family.
Champagne and Indigo had 2 girls and 3 boys on July 30th.
Journey and Indigo had 4 girls and 6 boys on August 7th.
All of these puppies are promised.
Click the puppies names to see their pages. More pictures can be seen on the Puppy Tales pages.