celebrating the individuality of every one of our puppies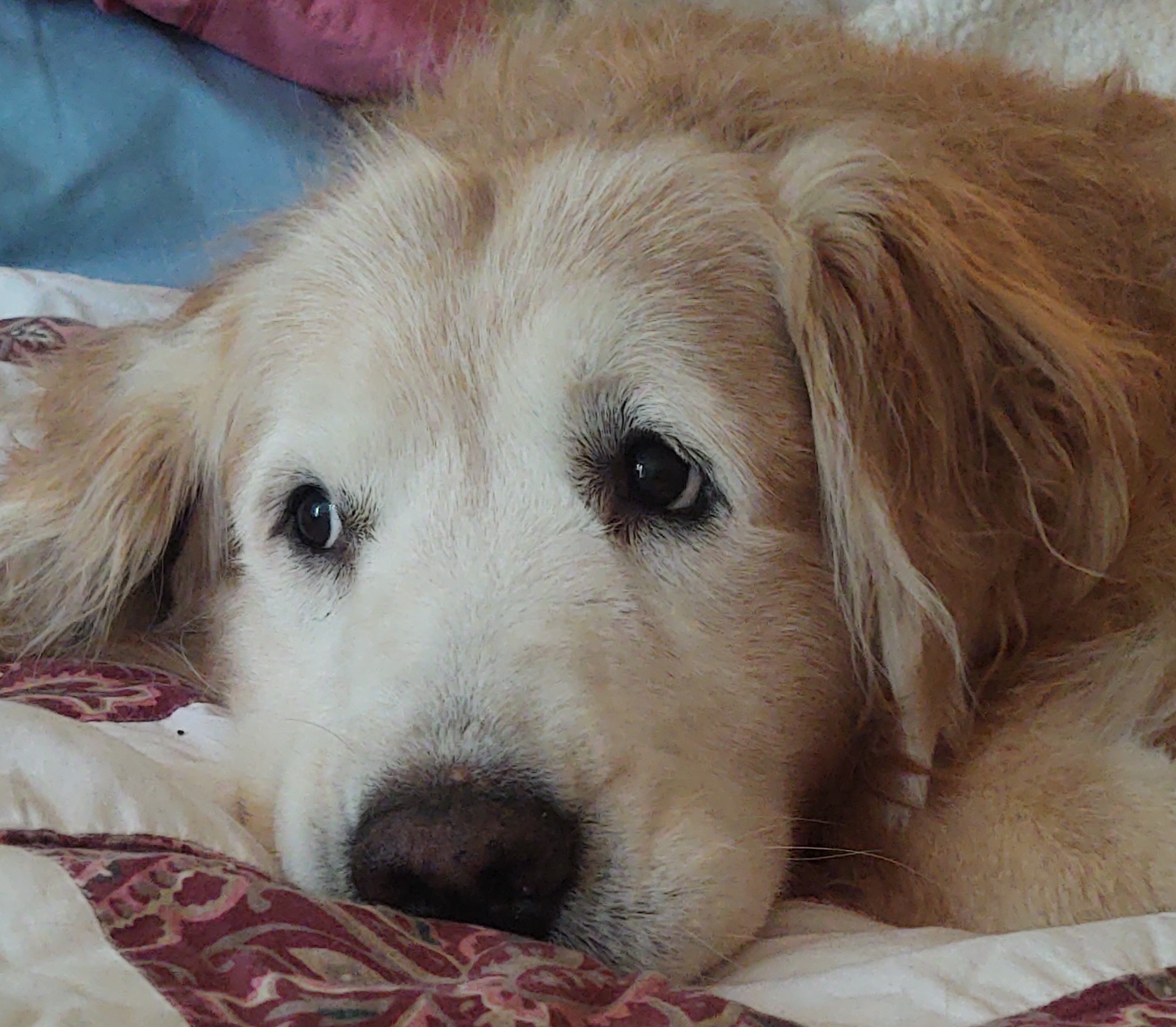 Furfeathers Goldens was established in 2002 and is located in Lewisville, North Carolina.

Check out our About Us page to see if we are the right choice for you.

Your next best friend and family member is waiting for you.

We look forward to hearing from you!
Shannon Cavenaugh (Cell) 336-971-6910 (Email) furfeathersgoldens@gmail.com