celebrating the individuality of every one of our puppies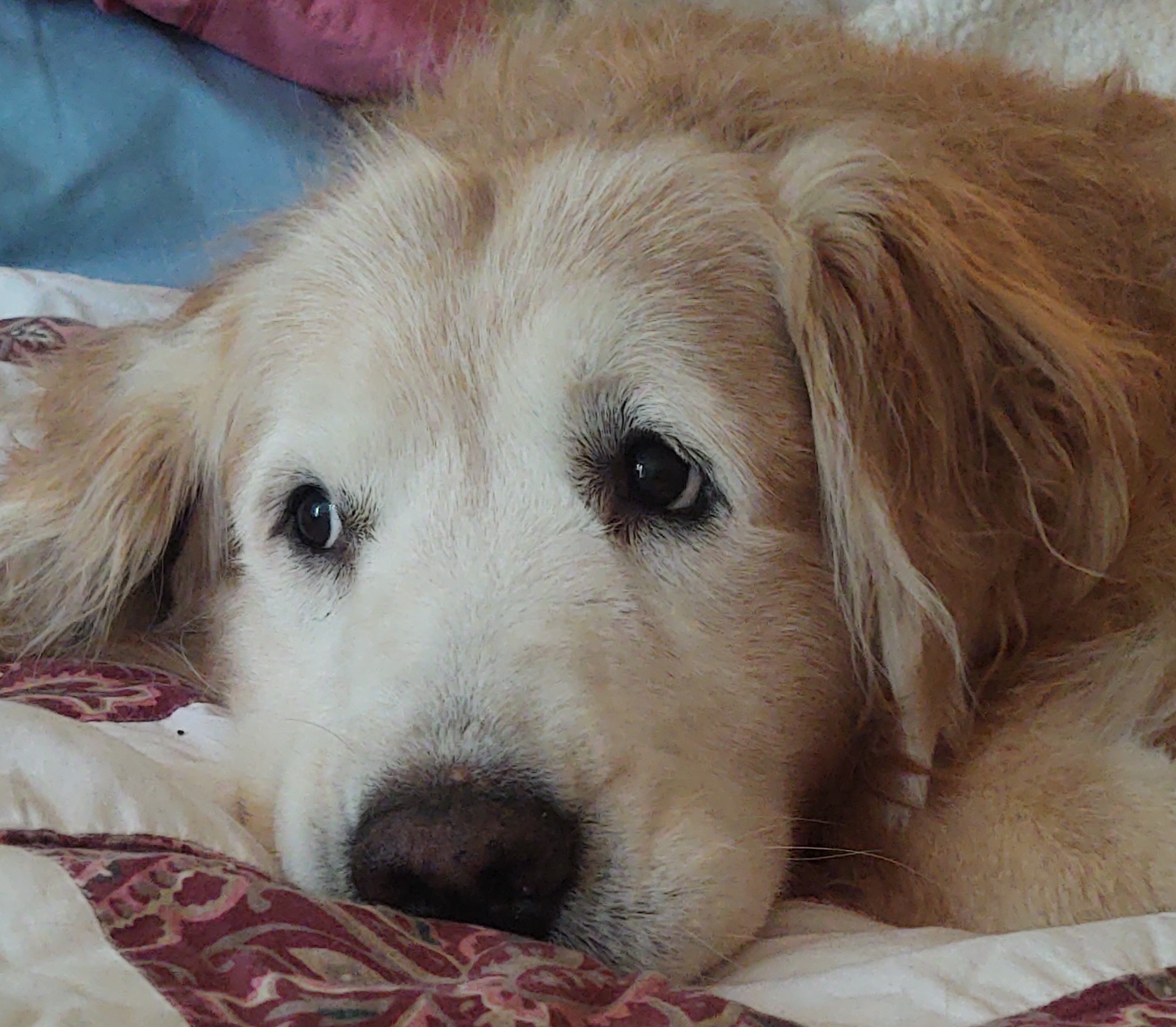 Furfeathers Goldens was established in 2002 and is located in Lewisville, North Carolina.

Check out our About Us page to see if we are the right choice for you.

Your next best friend and family member is waiting for you.

We look forward to hearing from you!
Shannon Cavenaugh (Cell) 336-971-6910 (Email) furfeathersgoldens@gmail.com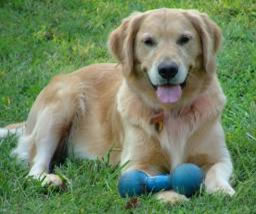 There is a started puppy available. Rabbit is 11 weeks old. Vaccinated, crate trained and started house training. She is a Phoenix and Falcon puppy. You are welcome to come and meet her. She is ready for her forever family! Here are a few more pictures. Here is a video of her doing not much of anything.
Locket and Casanova have 3 puppies born on April 7th. All of these puppies have been promised.
Phoenix and Falcon have 10 puppies born on March 14th. There are 3 girls available from this litter. Rabbit is available from this litter.

Scroll down to see litter details. Click the puppy names to see their webpages.
See more about these puppies on the Puppy Tales page.
Additional pictures can be seen on the The Puppies page.

I have reached out to everyone on the list with and update.
If you have not heard from me, please let me know.